CPAs
Become a Lifetime Advisor for Entrepreneurs, Executives, Founders and Business Owners throughout the U.S.
CPA Referrals in Reston, VA
Need A Referral to A CPA? We Can Help.
Here are links to some of the certified public accountants who appeared as special guests on the Blueprint for Wealth podcast over the years. If you need a referral to an accountant, please call Zell Law at (571) 410-3500 or contact us online.
Podcasts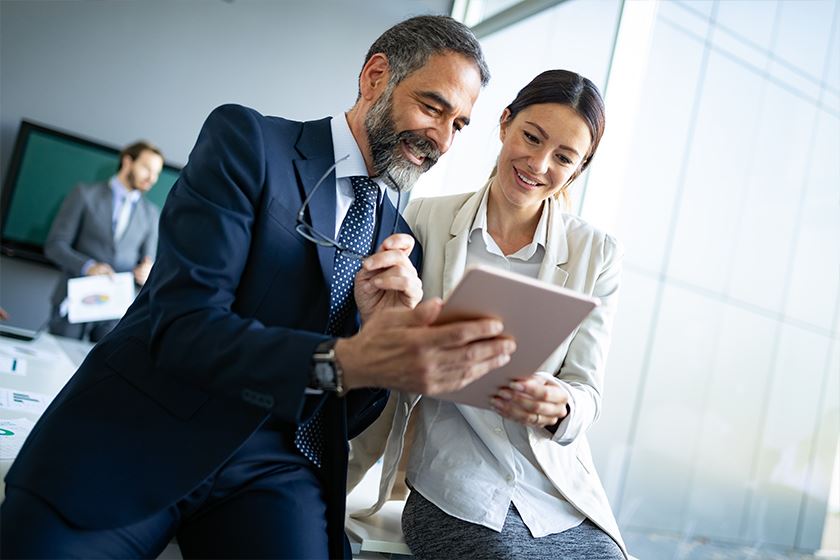 Businesses Started 500+

M&A Transactions Handled 110+

Clients Served 3,000+

Trusts Created 2,500+