Investment Bankers
Become a Lifetime Advisor for Entrepreneurs, Executives, Founders and Business Owners throughout the U.S.
Investment Bankers
Need An Investment Banker Referral? Zell Law Can Help.
For an investment banker referral, please call Zell Law at (571) 410-3500 or complete our online form. With offices in Reston, Virginia, our business planning attorneys advise and represent clients throughout the D.C. metropolitan area and nationwide.
Podcast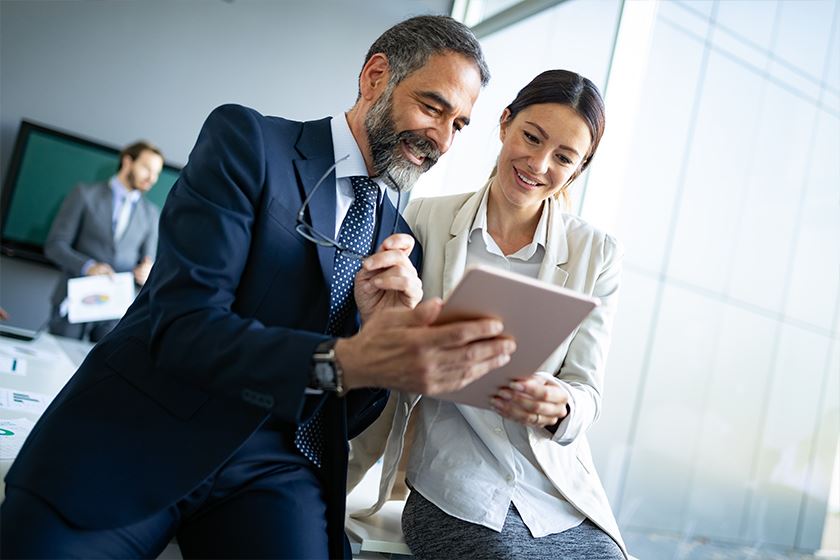 Trusts Created 2,500+

M&A Transactions Handled 110+

Clients Served 3,000+

Businesses Started 500+