Webinars
Become a Lifetime Advisor for Entrepreneurs, Executives, Founders and Business Owners throughout the U.S.
Upcoming Lunch 'n Learn Webinars
*CFP CE Credit is available for these courses
September 21, 2022
When should I use an S corporation to run my business?
November 16, 2022
5 Reasons to consider using an ESOP
October 19, 2022
4 Critical insights into Non-Qualified Deferred Compensation Plans
"This is one of the best presentations I have seen..." - M.V., AIF®, CLU® Certified Financial Planner
Past Lunch 'n Learn Webinars
July 20, 2022 - How Can I use a LLC to Get the Best Tax Treatment with the Least Complexity?
June 15, 2022 - When Do I Use a C Corporation vs. an S Corporation to Run My Business?
May 18, 2022 - How do I Use Family Limited Partnerships (FLP) & Family Limited Liability Companies (FLLCs) to protect my assets & save taxes?
April 20, 2022 - Make Sure your Money goes to your Heirs & Not to Uncle Sam (How to Defer or Reduce Estate Tax)
March 18, 2022 - 5 Things to Know Before Selling a Business
February 23, 2022 - 10 Most Common Estate Planning Mistakes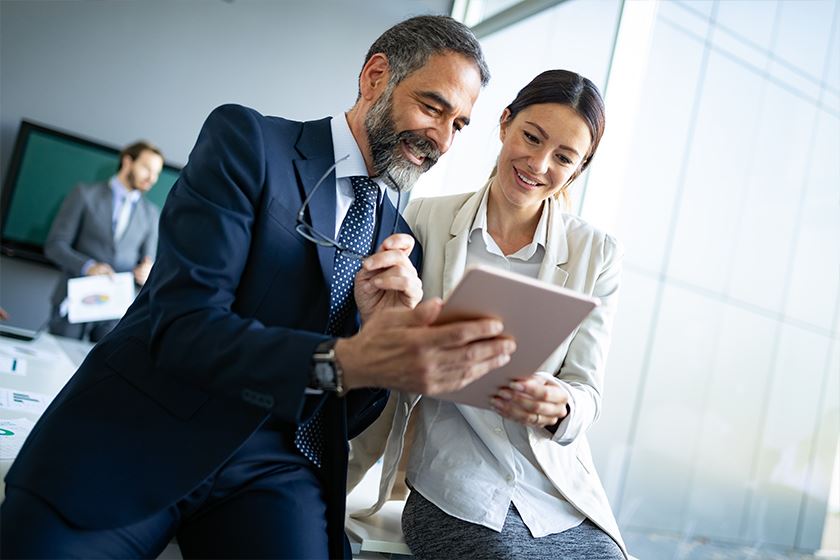 Businesses Started 500+

M&A Transactions Handled 110+

Clients Served 3,000+

Trusts Created 2,500+