Valuation Services
Become a Lifetime Advisor for Entrepreneurs, Executives, Founders and Business Owners throughout the U.S.
Valuation Services
Listen to Attorney Wayne Zell Interview a Valuation Expert
You may need a valuation professional to determine the value of your business, your property or your ownership interest in an entity.
Please call Zell Law at (571) 410-3500 or fill out our online form for a referral to a valuation professional. Listen to Wayne Zell interview a valuation expert below.
Podcast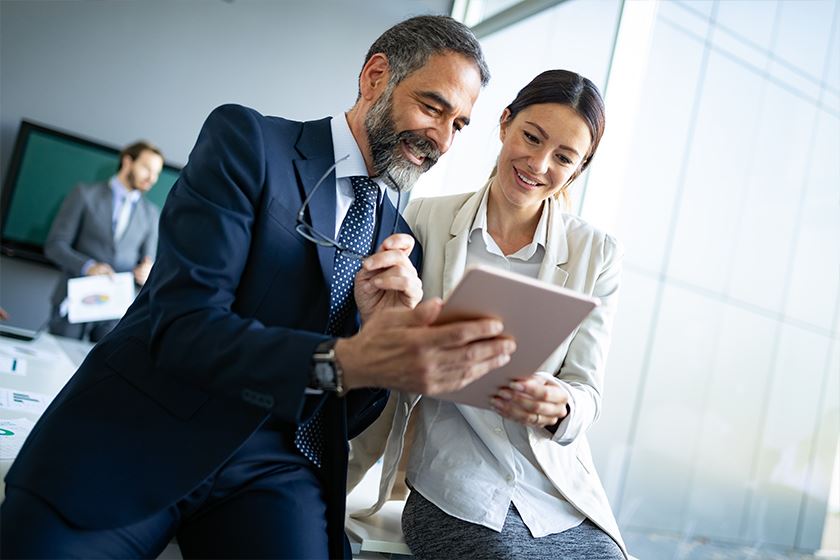 Trusts Created 2,500+

M&A Transactions Handled 110+

Clients Served 3,000+

Businesses Started 500+