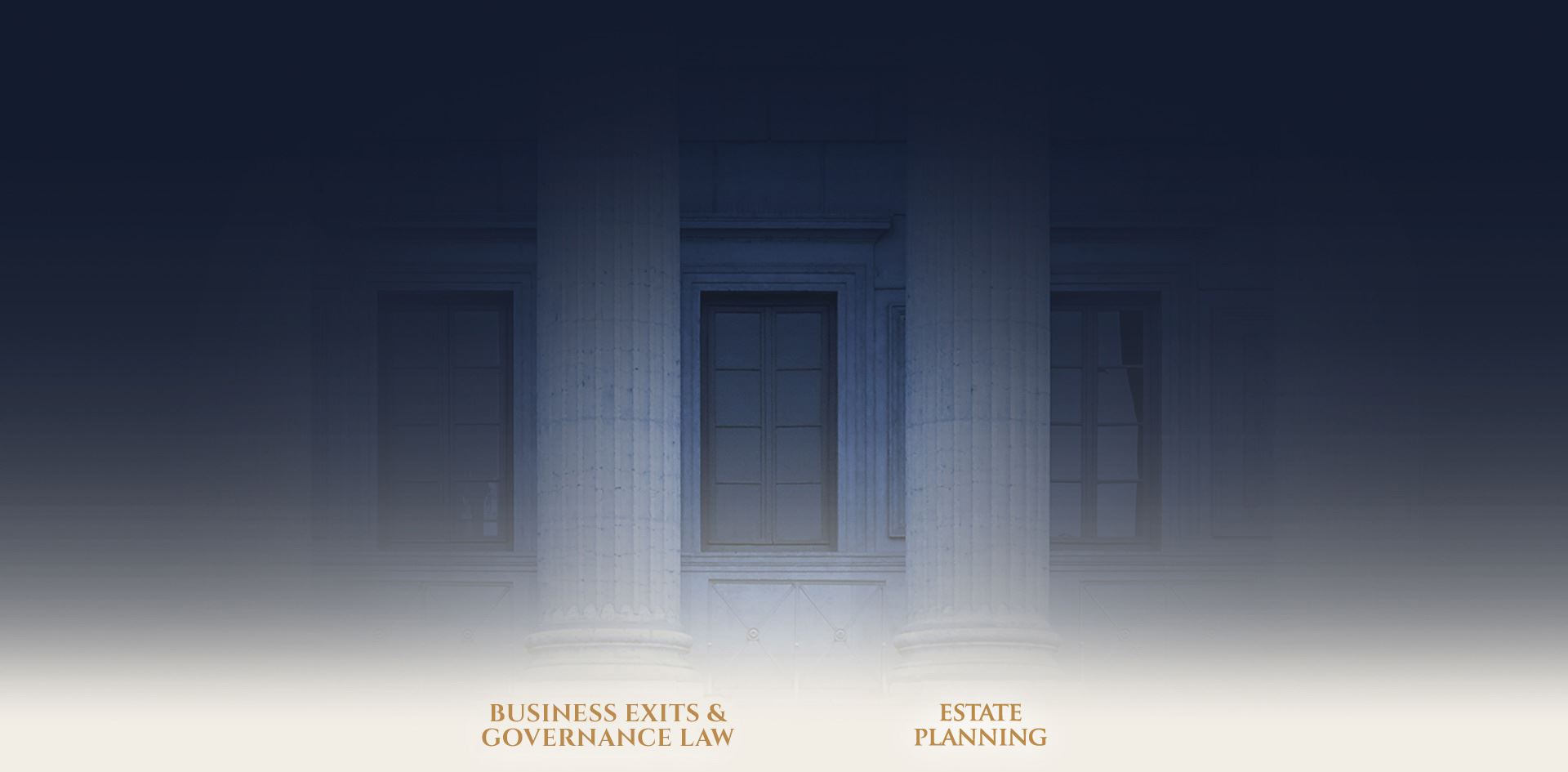 Your Lifetime Lawyers & Trusted Advisors
We make the complex clear, the daunting manageable, and the unforeseeable anticipated.
We are the destination for individuals, entrepreneurs, executives and small businesses looking for honest, fair advocates and counselors who will effectively plan their futures and give them the peace of mind they need to conduct their lives and achieve their goals.
850+ Businesses Started
160+ M&A Transactions Handled
3,700+ Trusts Created
7,000+ Clients Served
Creating Your Blueprint for Wealth
Creating Your Blueprint for Wealth
For Clients in Northern VA, DC, MD and Nationwide
You aspire to succeed in everything you do. At Zell Law, we can help you realize your dreams of wealth and freedom.
Our Reston business law and estate planning lawyers are here to make a positive difference in your life. By outlining a custom blueprint for wealth, our team can help you clear away avoidable chaos, confusion, and uncertainty. We will work to implement a forward-thinking plan for success and add measurable value through sound counsel in business, tax, and estate planning matters.
---
We represent and counsel clients throughout Northern Virginia, Maryland, the D.C. metropolitan area, and nationwide. Call (571) 410-3500 or contact us online to explore your legal options with our team.
---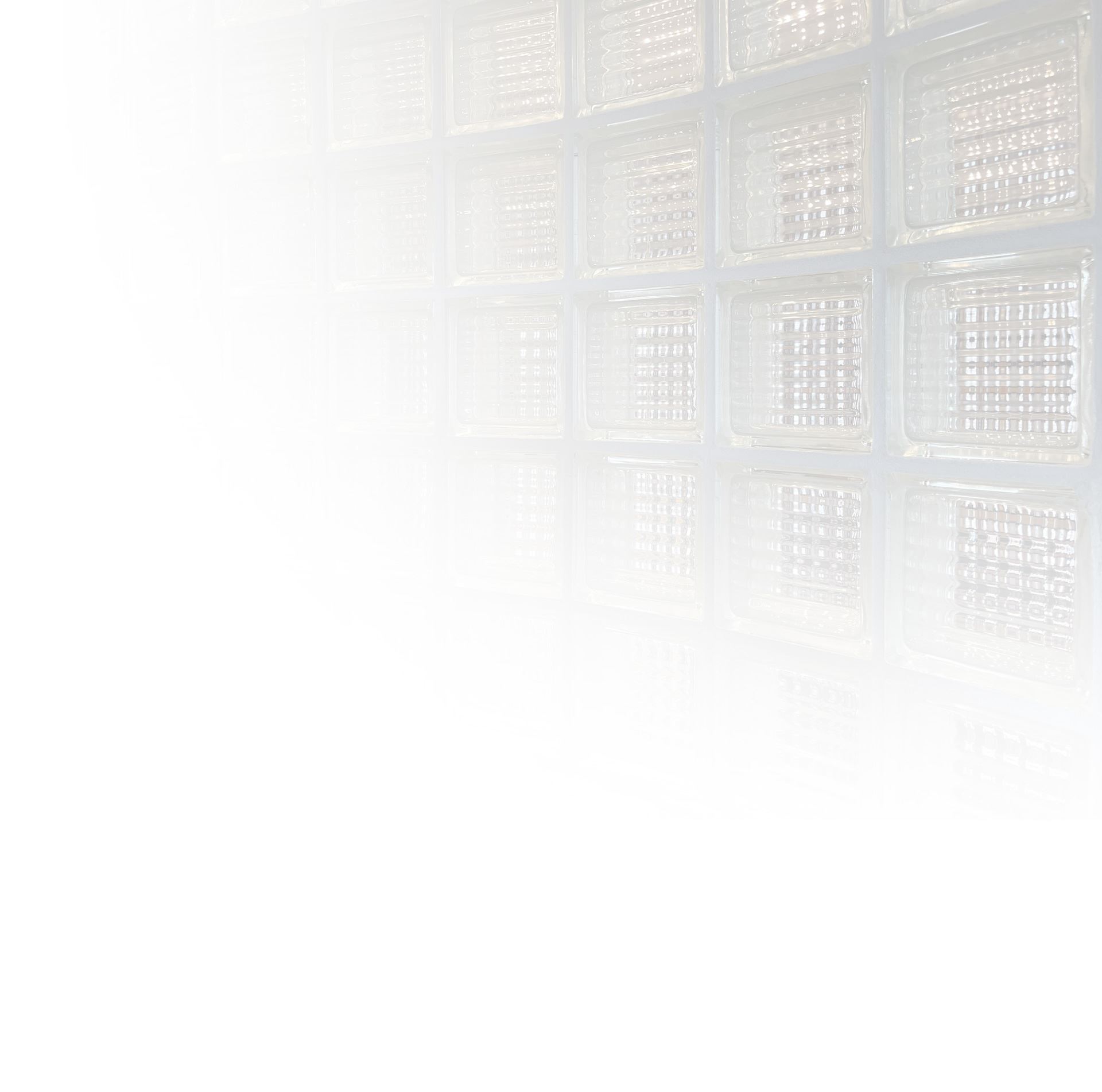 A Team with Decades of Legal and CPA Experience
Our founding attorney, Wayne M. Zell, Esq., has over 35 years of legal experience and has served as a certified public accountant (CPA) for more than four decades. Since 2013, Wayne has been recognized as one of the Best Lawyers in America for Taxation and more recently for Trusts and Estate law.
With a diverse clientele that spans the country, Wayne and his accomplished team have spent their legal, public accounting, and business advisory careers counseling businesses and entrepreneurs in a broad range of industries, including technology companies of all types, investor groups, and nonprofit organizations. Our clients also include for-profit and non-profit executives, service providers, and high-net-worth individuals.
Who We Are
A Dedicated Team of Award-Winning Attorneys
Wayne Zell

Managing Member & CEO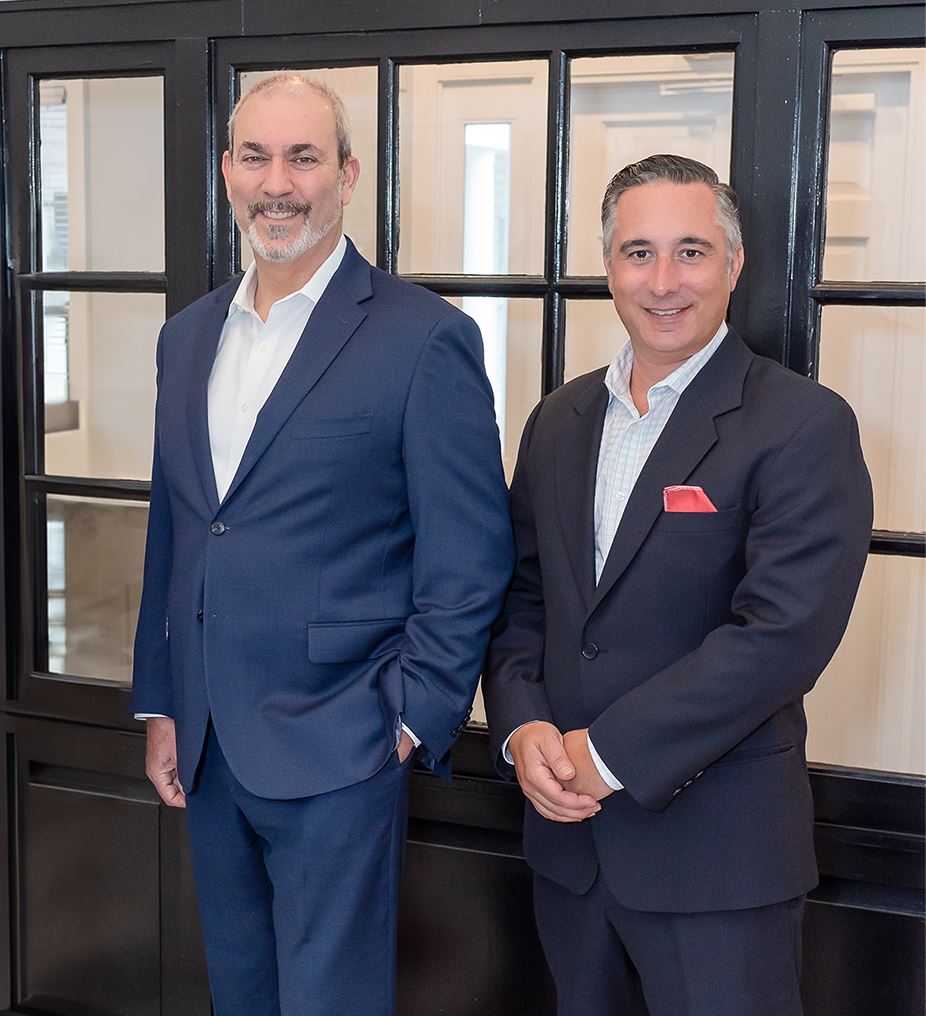 The People of Zell Law
At Zell Law, we have three main areas of focus: estate planning, business planning, and tax planning. This boutique approach allows us to concentrate on entrepreneurs, executives, family-owned businesses, and individuals in need of basic or advanced planning.
More specifically, our Reston planning attorneys can assist you with:
Estate Planning. Our basic estate planning services include assistance with wills, trusts, powers of attorney, advance medical directives, and healthcare planning. For high-net-worth individuals and families, our advanced estate planning services include guidance for and designing life insurance trusts, dynasty trusts, qualified personal residence trusts, grantor retained annuity trusts, irrevocable non-grantor trusts, family limited partnerships (FLPs), and limited liability companies (LLCs). We also help with education planning (including 529 plans, college planning, and minor's trusts) and charitable planning (donor advised funds, private foundations, charitable trusts, and charities). Our goal is to help you protect yourself, your loved ones, your assets, and your legacy.
Business Law and Planning. We aim to be a one-stop-shop for entrepreneurs and business leaders across a wide variety of industries. Our firm can help take your venture from idea to exit and build your company from the ground up. To get started, we can assist with choosing the right form of entity, business formation, and design. From there, we can continue to provide day-to-day counsel and navigate whatever obstacles may arise. We provide guidance for executive compensation packages, contract review and negotiation services, and assistance with mergers and acquisitions. Our team can also assist you with business succession planning and post-exit strategies.
Tax Planning. Our firm provides sophisticated counsel and representation in all matters of taxation. Our team is extensively familiar with local, state, federal, and international tax laws and can provide you with the seasoned guidance you need to minimize the impact of taxation. In addition to assisting individuals with income tax planning and estate and gift tax planning, we also provide taxation guidance to closely held businesses, partnerships, LLC's, joint ventures, and tax-exempt entities.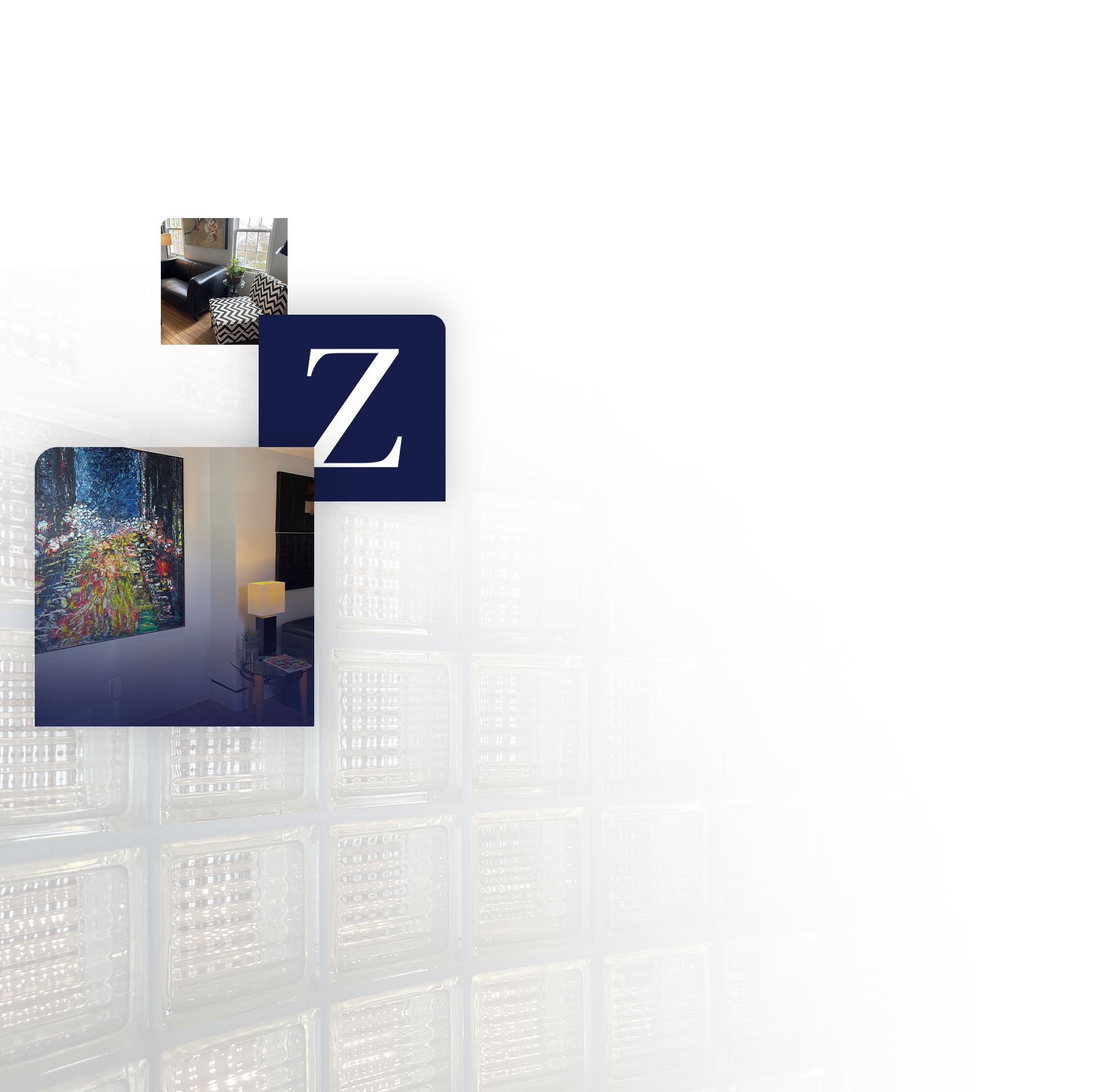 Our Values
What Our Work Means To Us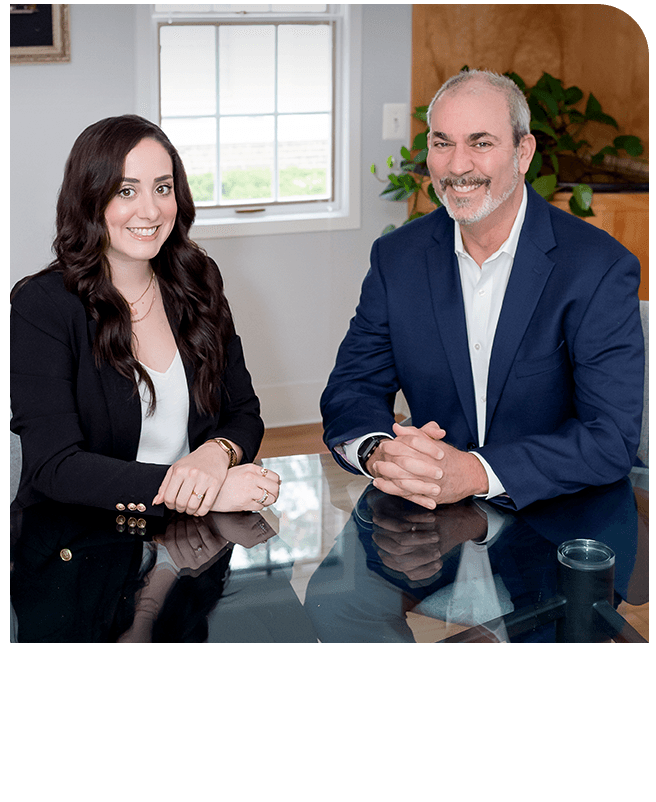 Intentional

We always check our assumptions and question authority, abandon old ways if they don't make sense, fact-find, plan and think ahead before changing course or adopting new ways, and pay fanatical attention to detail and consistency.

Entrepreneurs

We invest ourselves and our capital in creating and growing an amazing business. We are constantly focusing on ways to do things better and more efficiently without compromising quality. To do this, we experiment to perform better and adapt to external changes, always striving to improve the client experience and add value in all that we do.

Empathetic

We are client-centric: we treat all clients with kindness and warmth and put their goals and objectives first. We are employee-friendly: we strive to understand how our employees work best and give them a comfortable, flexible, warm, caring atmosphere within which to perform and excel. We are team players: fair to each other, always finding ways to help each other.

Self-Aware

We all have personal goals and invest in our own well-being. What we do outside of work is as important as what we do at work. We rest, we play, we recharge our batteries, we contribute, we enjoy our lives.

Adaptable

We recognize that the practice of law is changing rapidly. We are building a business that can adapt and change to changing circumstances and laws and anticipate the changes before they happen.

Technology & Process-Oriented

We employ technology and tools to improve the client experience, marketing, and employee experience. We also build processes for everything we do to make us more efficient and effective in delivering client-centered services. We employ SMART goals (specific, measurable, attainable, relevant, time-bound).

Offering Innovative and Effective Planning Solutions
We have served as advisors and solutions providers for thousands of clients throughout the United States. Wayne is a prolific writer, speaker, and counselor on various planning topics, and our firm is ready to leverage knowledge and resources to identify and help you achieve your unique goals. Our Reston based lawyers are well-connected to our local Washington communities and can readily access other service providers and professionals who are equipped to help you succeed.
---
Request an initial consultation with our firm by contacting us online or calling (571) 410-3500.
---