Estate Planning
Your Lifetime Lawyers and Trusted Advisors for Entrepreneurs, Executives, Founders and Business Owners Nationwide
Making The Right Choice: Selecting Guardians, Trustees & Executors
Serving Northern VA, DC, and MD
Choosing guardians for minor children after you are gone is never an easy task. Moreover, selecting individuals or corporate trustees to serve as fiduciaries responsible for managing your assets for the benefit of your spouse, life partner, children or other chosen beneficiaries can be a daunting and complicated matter.
Please watch and listen below for some guidance as to how you should approach the process of selecting fiduciaries carefully and thoughtfully. Before making a decision, it is important to explore your options and understand the risks and rewards of your choices.
Podcasts
Contact Us
To discuss your goals and concerns with an estate planning attorney at Zell Law, call us at (571) 410-3500 or contact us by email. With offices in Reston, Virginia, our attorneys advise and represent clients throughout the Washington, D.C., area and nationwide.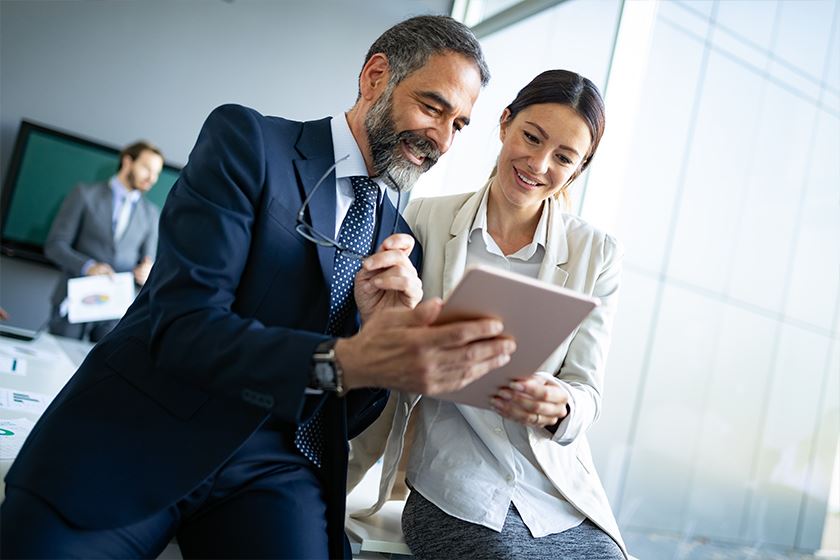 Trusts Created 3,700+

M&A Transactions Handled 160+

Clients Served 7,000+

Businesses Started 850+