Non-Profit Organizations & Charitable Giving
Your Lifetime Lawyers and Trusted Advisors for Entrepreneurs, Executives, Founders and Business Owners Nationwide
Tax & Legal Counsel for Non-Profits & Charitable Organizations in Reston, VA
Serving Northern VA, DC, and MD
and Nationwide
Zell Law represents various non-profit organizations on corporate and tax-related legal matters and has formed more than 75 private foundations and public charities. Charitable planning is an integral part of both estate planning and business planning. Many of you may be so charitably inclined that you want to set up your own non-profit organization or private foundation. Our business and charitable planning attorneys can provide counsel regarding tax and other considerations when establishing a non-profit, tax-exempt organization.
Comprehensive Legal Guidance & Representation for Non-Profit Organizations
and Charitable Giving
Our high net worth and ultra high net worth clients often request creation of charitable organizations and non-profits to build and leave legacies that provide for education, welfare, housing, healthcare for people and animals. Our attorneys routinely advise clients on the best ways to do this and provide the most benefit to the non-profit.
To speak with a business and charitable planning attorney, please call us in Reston, Virginia at (571) 410-3500 or complete our online form. We advise and represent clients throughout the D.C. metropolitan area and nationwide.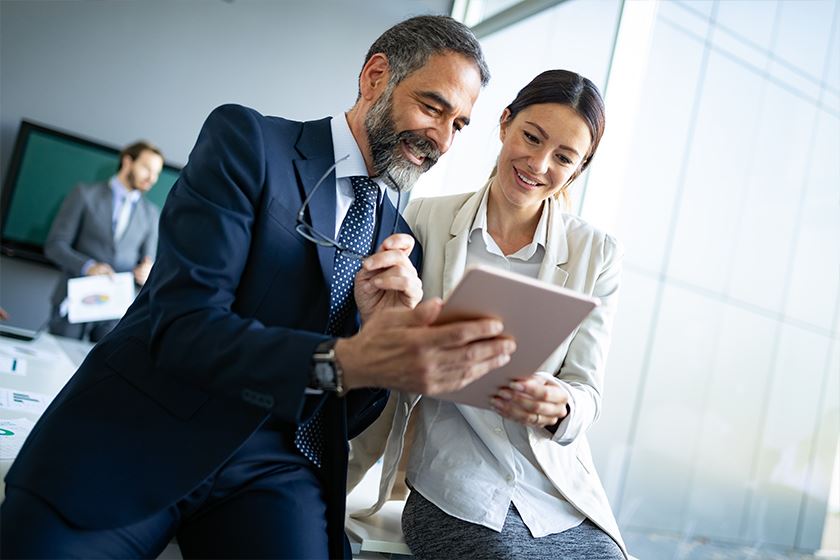 Trusts Created 3,700+

M&A Transactions Handled 160+

Clients Served 7,000+

Businesses Started 850+