Education Planning
Lifetime Advisors for Entrepreneurs, Executives, Founders and Business Owners throughout the U.S.
Educational Expenses Through Estate Planning in Reston, VA
With the costs of education skyrocketing, it's important to how you can help your loved ones meet the daunting task of funding their educations.
In addition to discussing the more conventional techniques of 529 plans and minor's trusts to fund education, Wayne Zell has interviewed financial advisors who specialize in educational funding techniques. For detailed information, listen to our podcast we have provided below.
Podcast
Contact Zell Law for Detailed Information
To speak with an estate planning attorney about your full range of options, call us in Reston, Virginia, at (571) 410-3500 or fill out our online form. We advise and represent clients throughout the Washington, D.C., area and nationwide.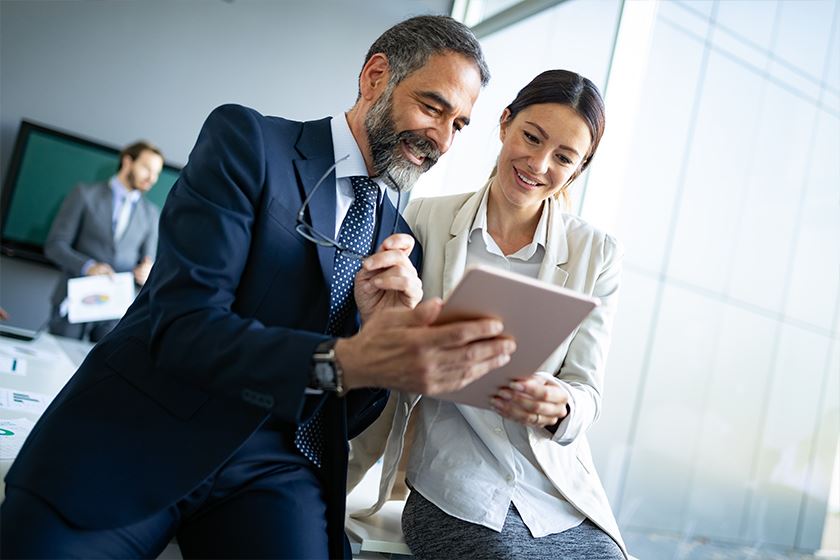 Businesses Started 500+

M&A Transactions Handled 110+

Clients Served 3,000+

Trusts Created 2,500+