Education Planning
Your Lifetime Lawyers and Trusted Advisors for Entrepreneurs, Executives, Founders and Business Owners Nationwide
Educational Expenses Through Estate Planning in Reston, VA
Serving Northern VA, DC, and MD
With the costs of education skyrocketing, it's important to how you can help your loved ones meet the daunting task of funding their educations.
In addition to discussing the more conventional techniques of 529 plans and minor's trusts to fund education, Wayne Zell has interviewed financial advisors who specialize in educational funding techniques. For detailed information, listen to our podcast we have provided below.
Podcast
Contact Zell Law for Detailed Information
To speak with an estate planning attorney about your full range of options, call us in Reston, Virginia, at (571) 410-3500 or fill out our online form. We advise and represent clients throughout the Washington, D.C., area and nationwide.
Using 529 Plans to Fund Education
Section 529 Plans have become a common estate planning technique to allow parents and grandparents to fund the education of their children and grandchildren. Parents or grandparents may not wish for funding of qualified tuition plans to terminate if the parent or grandparent becomes incapacitated. Using a durable power of attorney, a principal may authorize an agent to continue to fund qualified tuition plans. Special provisions allow donors to contribute up to five years' worth of annual gift tax exclusions in one year without incurring gift tax.
Instead of funding a Section 529 Plan, donors can pay an unlimited amount of tuition directly to an educational institution without incurring any gift tax. These payments are not subject to the annual gift tax exclusion. However, amounts must be used for tuition and may not be paid for room and board or other college expenses without using the annual gift tax exclusion or lifetime gift tax exemption.
Contact Zell Law Today
Our estate planning attorneys can advise on the best course of action for your specific circumstances. To discuss your options for covering the cost of your loved ones' education, call Zell Law at (571) 410-3500 or fill out our online form. With offices in Reston, Virginia, our attorneys advise and represent clients throughout the D.C. metropolitan area and nationwide.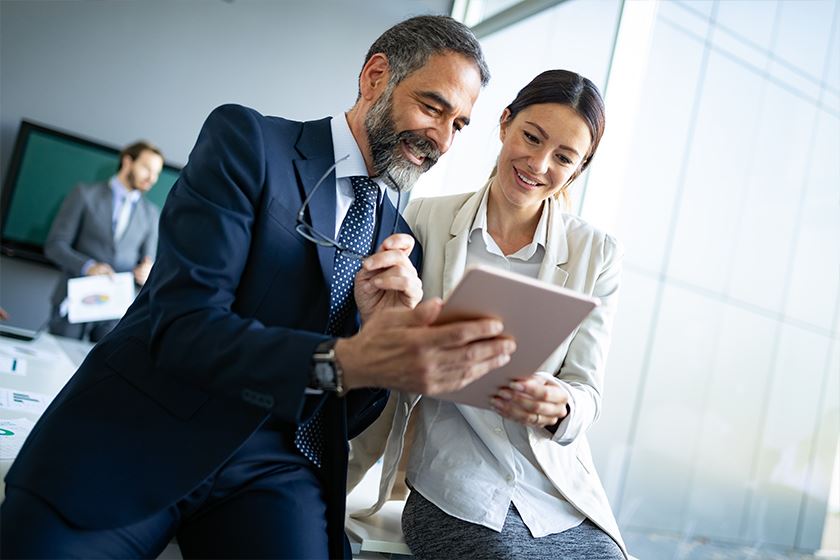 Trusts Created 2,500+

M&A Transactions Handled 110+

Clients Served 3,000+

Businesses Started 500+