Durable Powers Of Attorney
Your Lifetime Lawyers and Trusted Advisors for Entrepreneurs, Executives, Founders and Business Owners Nationwide
Reston Durable Powers of Attorney
Serving Northern VA, DC, and MD
The Durable General Power of Attorney is a document that will facilitate the management of your assets during your life and if you become unable to do so because of age or infirmity. Absent a valid durable power, the court will appoint a guardian or conservator (in a potentially costly and lengthy proceeding) if you are unable to manage your financial resources.
Generally, you have the power to revoke the power at any time while you are alive unless you are found to be incompetent by a judge. You can also appoint temporary or permanent guardians/conservators under your power of attorney for any minor children during your unavailability or incapacity.
Contact Us Today
To discuss your options with an estate planning attorney at Zell Law, fill out our online form or dial (571) 410-3500. We advise and represent clients throughout the D.C. metropolitan area and nationwide.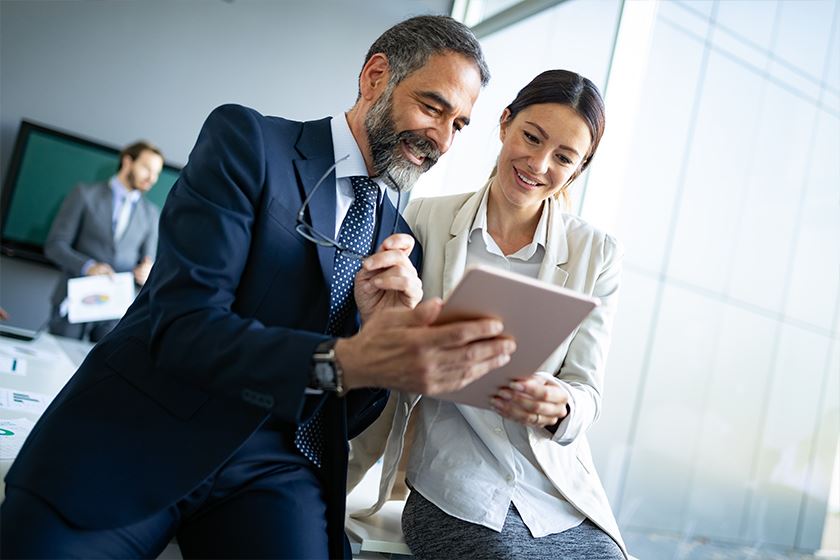 Trusts Created 2,500+

M&A Transactions Handled 110+

Clients Served 3,000+

Businesses Started 500+