Estate Planning
Your Lifetime Lawyers and Trusted Advisors for Entrepreneurs, Executives, Founders and Business Owners Nationwide
Revocable Trusts in Reston, VA
Serving Northern VA, DC, and MD
A revocable living trust or revocable trust is a form of "will substitute" that effectively can avoid the costly and very public probate process. The revocable living trust also serves as a receptacle for any assets that are not owned by the trust at your death. In short, a revocable living trust may be the most significant document in your estate plan.
Understanding Revocable Trusts
If you are married, your trust may contain separate provisions for funding a so-called "credit bypass" trust (also known as a "Family Trust"), which will allow you to take advantage of the current lifetime exclusion from your estate ($12,060,000 in 2022, scheduled to drop by half in 2026). The trust also may provide for a separate "marital" deduction gift or trust to minimize taxation on the death of the first spouse.
Please note that the revocable trust also can be drafted to permit specific bequests of money or other property to your heirs, friends and family, or charity, or to accomplish myriad other goals. To create a "funded" revocable trust, you will need to re-title certain assets currently held in your individual or joint names into the names of the two trusts. You should try to ensure that all your assets (except perhaps your house, which we understand is owned as joint tenants or tenants by the entireties) are owned by the revocable living trusts to avoid the very costly and public probate process in Virginia.
Funding Your Revocable Trust
You may decide to use a revocable living trust instead of relying on a will or joint ownership or some other form of property ownership in your estate planning. Revocable living trusts may provide significant cost and time savings for your heirs. In addition, living trusts may provide significant benefits in the event of your incapacity and portability if you are moving from state to state.
Just preparing these trusts is not enough. You actually need to put your assets in the trusts. This is known as "funding" your trusts. Many people forget this critical step.
Funding your trust is transferring ownership of your assets from you to your trust. You physically change the titles of your assets from your individual name (or joint names, if married) to the trustee of your trust. You also will change the beneficiaries' designations on life insurance, retirement assets and other types of assets to your trustee. In the case of living trusts, you typically will be your own trustee so the change in ownership will be simple and won't have any adverse effect on you.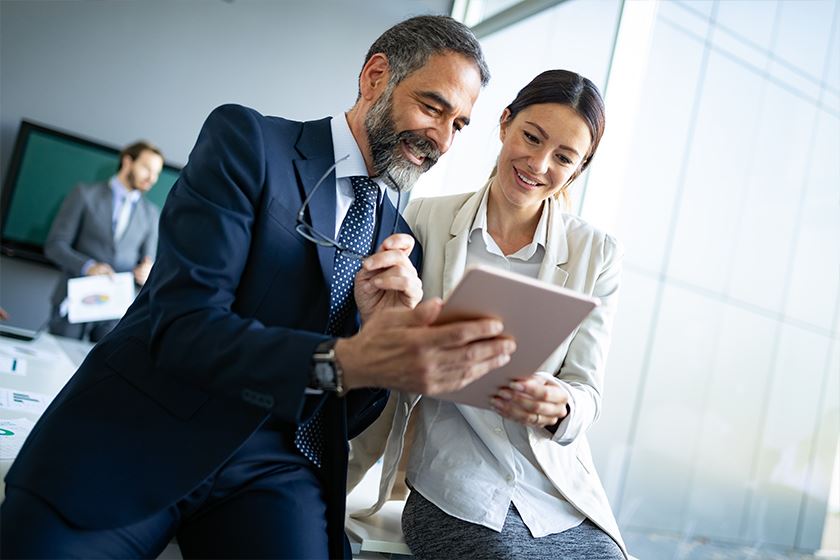 Trusts Created 3,700+

M&A Transactions Handled 160+

Clients Served 7,000+

Businesses Started 850+