Probate Estate Administration
Become a Lifetime Advisor for Entrepreneurs, Executives, Founders and Business Owners throughout the U.S.
Probate & Estate Administration in Reston, VA
We Can Guide You Through Probate and Estate Administration
Probate can be a confusing and complicated process if you are unprepared for what is required. All assets must be fully accounted for, and all debts determined. Furthermore, depending on the debt of the deceased, creditors and credit card companies may try to over-reach what they can legally collect.
At Zell Law, we assist clients with all aspects of probate and trust administration, including the preparation of all financial and legal documentation. If necessary, we can also contest a will, or defend against any will contests.
Probate Administration in Reston
Our probate attorneys work through local probate courts to secure our clients' estate planning objectives and preserve estate assets for future generations and charities.
Inheritances can end up in probate court in a variety of ways. The most common is the failure of the deceased to leave a will, or by holding assets in a manner that causes them to pass outside a will. Estates also end up in probate court when a family member challenges the will.
Some common challenges made in probate court include:
The competency of the deceased when the will was signed
Improper execution of the will
Duress or undue influence by another person in executing a will
Inadequate consideration to a surviving spouse (who may be entitled to a 1/3 or 1/2 share of the estate)
Our probate lawyers have extensive experience in representing families with estates in probate. We have an outstanding record of success in securing the inheritance rights of our clients.
Along with probate, our estate planning attorneys handle estate administration and Medicaid planning issues. We work with our clients to develop estate plans that meet the wishes of the deceased, and to fulfill any orders by the probate court. We also advise trust and estate fiduciaries and beneficiaries through the administration and final distribution of the estate, including any trust administration issues, post-mortem tax planning and funding issues, design and preparation of disclaimers, preparation of inventories, accountings, estate tax returns and state inheritance tax returns, and preparation of final income tax returns.
Contact Zell Law
To speak with a probate and estate administration attorney, please call us in Reston at (571) 410-3500 or fill out our online form. We advise and represent clients throughout the Washington, D.C., area and nationwide.
Podcast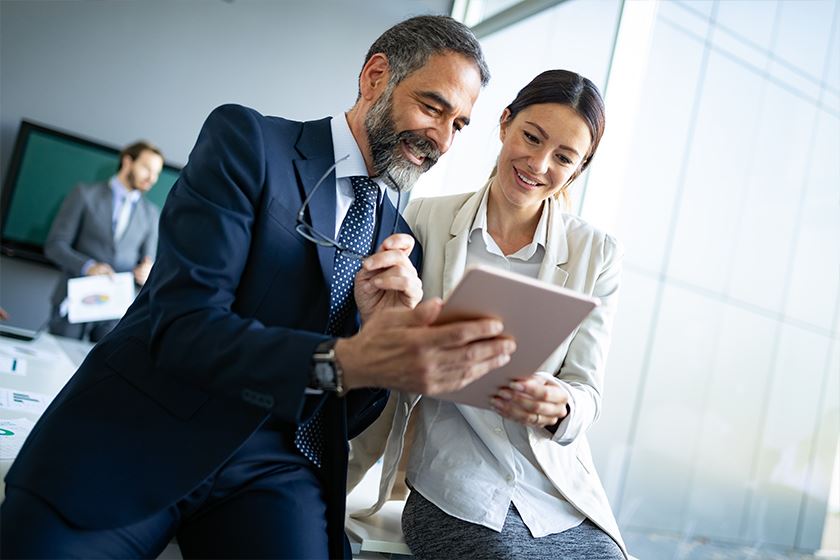 Businesses Started 500+

M&A Transactions Handled 110+

Clients Served 3,000+

Trusts Created 2,500+