Trust Administration
Your Lifetime Lawyers and Trusted Advisors for Entrepreneurs, Executives, Founders and Business Owners Nationwide
Trust Administration in Reston, VA
Serving Northern VA, DC, and MD
If you have created a trust to handle your affairs during your lifetime, during your incapacity or after you are gone, or you are named as a successor trustee under someone else's trust instrument, you may need our assistance in interpreting the provisions of the trust and administering the trust according to local law.
Legal Guidance for Trustees & Trust Beneficiaries
The attorneys at Zell Law have helped hundreds of trustees carry out their fiduciary duties, by assisting in understanding the provisions of the trust, communicating with the beneficiaries and creditors of the trust, collecting and distributing assets, identifying and paying liabilities and negotiating compromises, preparing accounting statements to show inflows, outflows and assets and liabilities of the trust, preparing tax returns for the trust, and in petitioning local courts for interpretation and reformation of trust where necessary or appropriate.
We have also helped beneficiaries of trusts secure their rights under their trusts when trustees have acted improperly or in violation of their duties to the beneficiaries.
Contact Zell Law
For help with trust administration, please call Zell Law at (571) 410-3500 or fill out our online form. With offices in Reston, Virginia, our attorneys advise and represent clients throughout the D.C. metropolitan area and nationwide.
Blog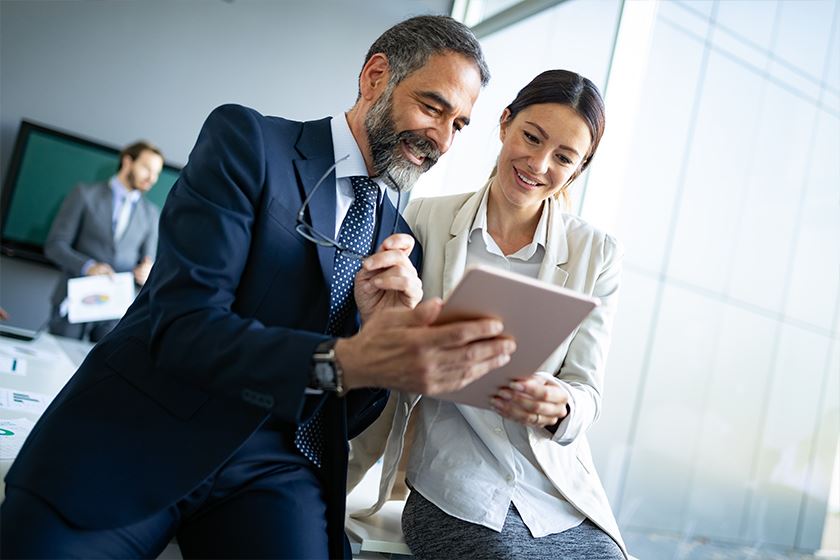 Trusts Created 2,500+

M&A Transactions Handled 110+

Clients Served 3,000+

Businesses Started 500+