Power Of Attorney
Your Lifetime Lawyers and Trusted Advisors for Entrepreneurs, Executives, Founders and Business Owners Nationwide
Power of Attorney in Reston
Serving Northern VA, DC, MD, and nationwide
At Zell Law, we understand the importance of establishing a Power of Attorney (POA) to ensure that your legal and financial affairs are handled in the event that you become incapacitated or unable to make decisions on your own. Our experienced estate and probate attorneys work diligently to help our clients establish legally binding POAs that meet their unique needs and circumstances.
Our team of skilled DMV POA Attorneys are well-versed in all aspects of estate planning law, including financial, healthcare, and durable POAs, and we work tirelessly to ensure that our clients' POAs are legally sound and enforceable.
Contact Our Reston Power of Attorney Services
If you need assistance establishing a POA, or if you have questions about how a power of attorney can benefit you and your family, please do not hesitate to contact us today. We are here to help you navigate the complex world of POA law and ensure that your legal and financial affairs are protected.
Call (571) 410-3500 or contact us online to explore your legal options with our team of DMV POA lawyers.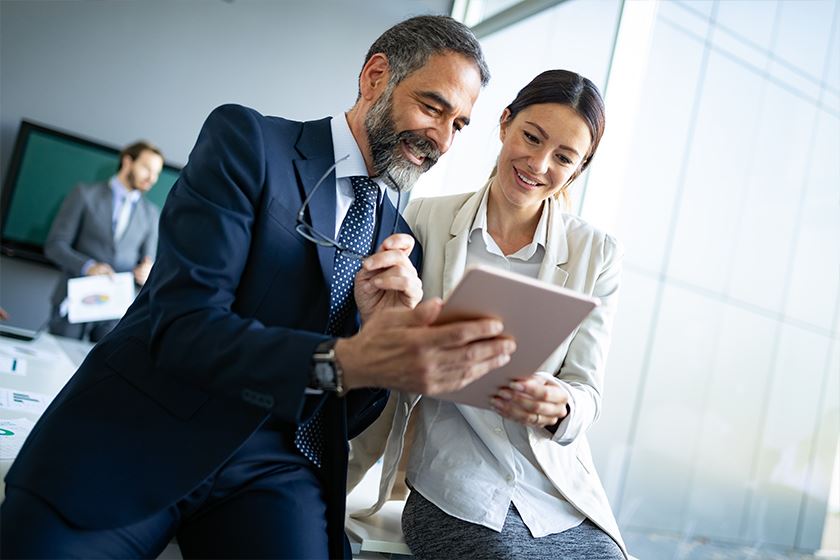 Trusts Created 2,500+

M&A Transactions Handled 110+

Clients Served 3,000+

Businesses Started 500+