Budget & Tax Reform
Your Lifetime Lawyers and Trusted Advisors for Entrepreneurs, Executives, Founders and Business Owners Nationwide
Budget & Tax Reform Advisors in Reston, VA
Serving Northern VA, DC, and MD
In these volatile economic times, people have been clamoring for periodic updates on changes in the U.S. budget and tax reform. 2021 was an especially interesting and busy year, with major tax legislation proposed and still pending. The following article and podcasts focus on how the budget deficit negotiations and tax reform evolved and affected taxpayers.
Reach Out to Zell Law Today
For your personalized consultation, call our firm at (571) 410-3500 or fill out our online form.
Articles
Podcasts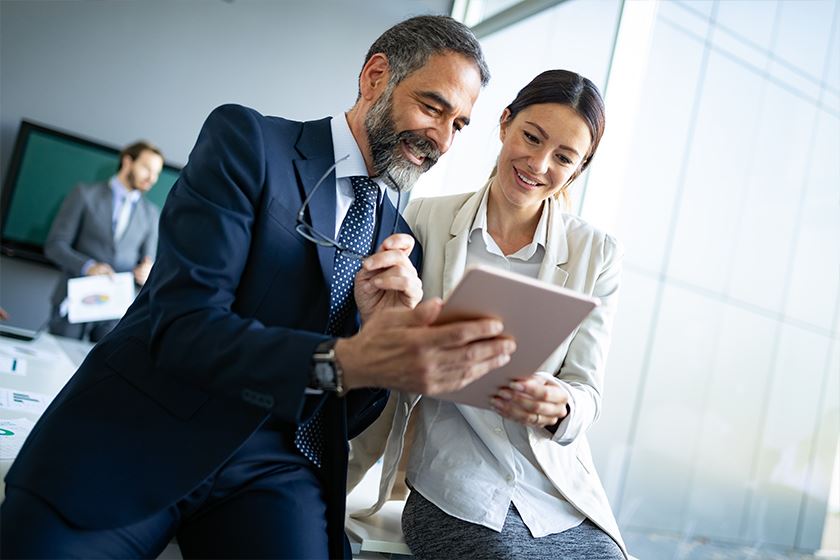 Trusts Created 2,500+

M&A Transactions Handled 110+

Clients Served 3,000+

Businesses Started 500+