Blueprint for Wealth
Lifetime Advisors for Entrepreneurs, Executives, Founders and Business Owners throughout the U.S.

Serving Northern VA, DC, and MD
As lifetime advisors for entrepreneurs, executives, founders, and business owners across the U.S., we are here to help you achieve your most ambitious business goals and find ultimate, lasting success.
In support of these efforts, we have and will continue to develop coursework, podcasts, webinars, events, and other materials to ensure our clients are backed with the tools they need for success. We invite you to browse through the materials below to learn more.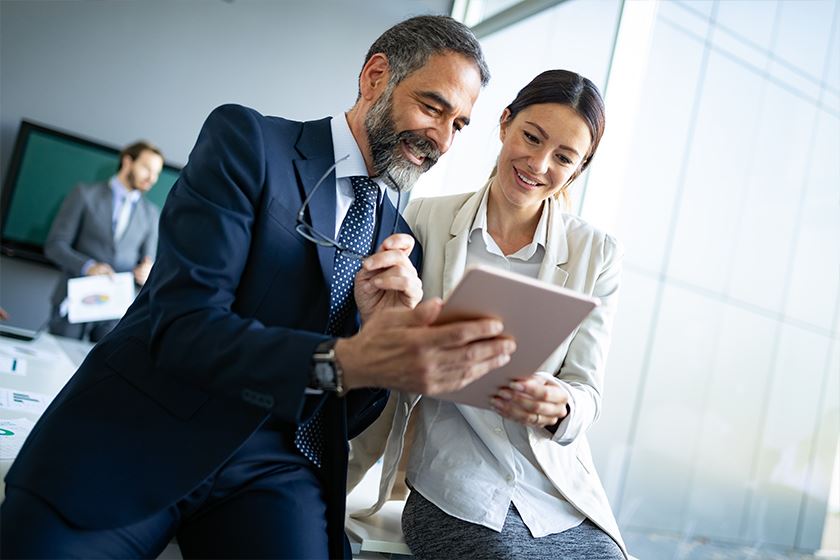 Trusts Created 2,500+

M&A Transactions Handled 110+

Clients Served 3,000+

Businesses Started 500+