Non-Profit Organizations
Lifetime Advisors for Entrepreneurs, Executives, Founders and Business Owners throughout the U.S.
Tax & Legal Counsel for Non-Profits & Charitable Organizations in Reston, VA
Serving Northern VA, DC, and MD
Zell Law represents various non-profit organizations on corporate and tax-related legal matters. Founding attorney Wayne Zell has formed more than 75 private foundations and public charities in his career and at one time led the Non-Profit Practice Group in the Washington National Tax Service Office of Price Waterhouse, where he advised some of the world's largest charitable and non-profit organizations on tax matters.
We Have Extensive Experience in These Matters
Wayne is a member of the McIntire School of Commerce Cornerstone Board at the University of Virginia, and he is Chair of the Governance Committee and is a member of the Executive Committee and the Board of Directors of Northern Virginia Family Service.
Comprehensive Legal Guidance & Representation for Non-Profit Organizations in Reston, VA
From formation to dissolution, the attorneys at Zell Law assist non-profit organizations in gaining tax-exempt status from the Internal Revenue Service, in complying with the myriad federal and state laws applicable to such organizations, and in handling transactions and other negotiations on a daily basis.
Contact Zell Law
To speak with a business and charitable planning attorney, please call us in Reston, Virginia at (571) 410-3500 or complete our online form. We advise and represent clients throughout the D.C. metropolitan area and nationwide.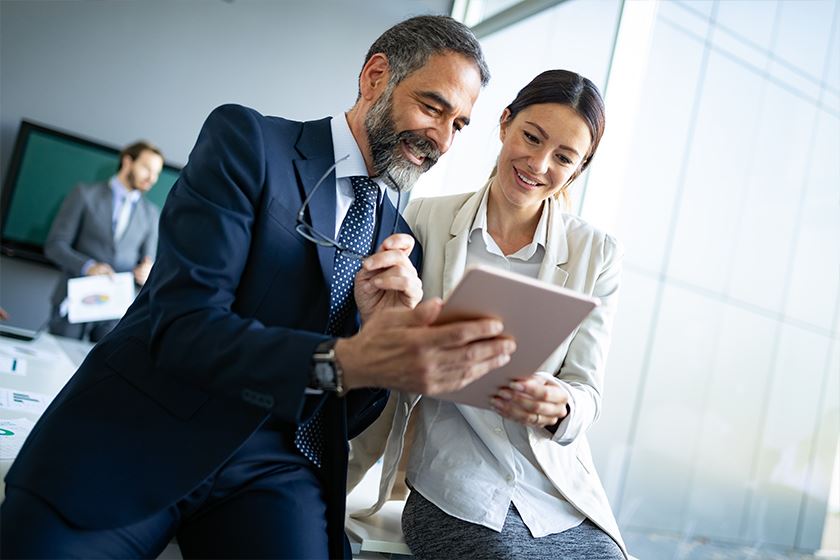 Trusts Created 2,500+

M&A Transactions Handled 110+

Clients Served 3,000+

Businesses Started 500+