Transactions
Become a Lifetime Advisor for Entrepreneurs, Executives, Founders and Business Owners throughout the U.S.
Legal Counsel Regarding Transactions & Technology Agreements in Reston, VA
Whether your business is in the start-up phase or up and operating, the attorneys at Zell Law can help you in preparing the transaction contracts and agreements you will need to operate the business effectively and efficiently.
You Can Rely on Our Firm to Help You with Effective Business Planning
We help clients with both basic and complex transaction documents, including:
non-disclosure agreements
non-compete agreements
non-solicitation agreements
employee offer letters
employee handbooks
customer contracts
client contracts
vendor contracts
supplier contracts
purchase order terms and conditions
software license agreements
technology license agreements
and more
We also help our clients with negotiation and review of commercial leases and sub-leases, lease assignments and other documents required in connection with the lease of office and business space.
Our attorneys are up to date on the latest lending requirements of local banks and lenders in connection with financing your business operations and can guide you through the constantly changing environment of commercial lending and borrowing transactions.
Our involvement may include:
reviewing and negotiating loan and security agreements
deeds of trust
mortgages
promissory notes
bridge loans
guaranties
pledges
collateral assignments
warrants and other equity kickers
and other documentation required to secure financing for your business
Our attorneys also provide counsel in all the following matters:
Protection of trade secrets and proprietary rights
Licensing and technology transfer
Compensation and benefits
Contact Our Reston, VA Law Firm Today
Please call Zell Law at (571) 410-3500 or fill out our online form for guidance in any of these matters. With offices in Reston, Virginia, our business planning attorneys advise and represent clients throughout the D.C. metropolitan area and nationwide.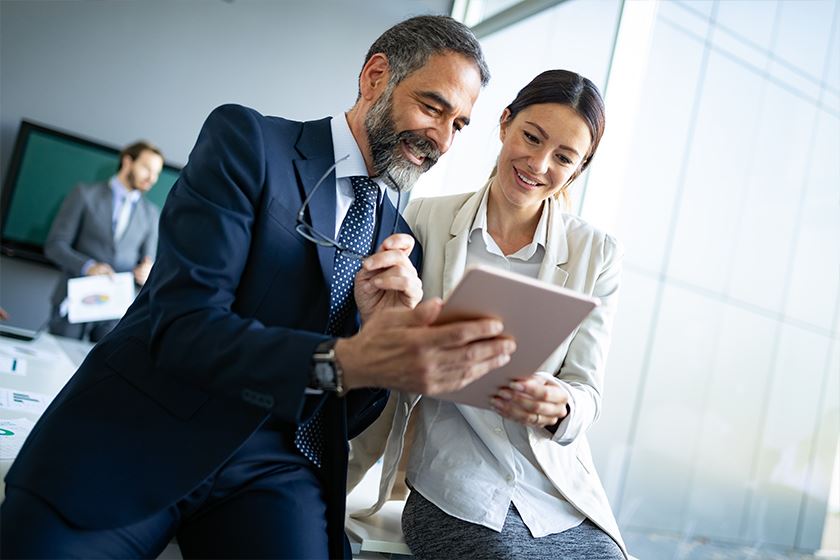 Trusts Created 2,500+

M&A Transactions Handled 110+

Clients Served 3,000+

Businesses Started 500+