Financial Planning Investments
Lifetime Advisors for Entrepreneurs, Executives, Founders and Business Owners throughout the U.S.
Financial Planning Investments in Reston, VA
Need a Referral to an Investment Advisor? Zell Law Can Help.
Wayne Zell has interviewed hundreds of financial advisors on the Blueprint for Wealth podcast. While Zell Law does not provide financial planning advice, our attorneys team with other financial professionals to provide comprehensive estate planning, tax planning and business planning services to clients throughout the D.C. metropolitan area and nationwide.
---
If you need a referral to a financial planner and investment advisor, please fill out our online contact form or dial (571) 410-3500.
---
Podcast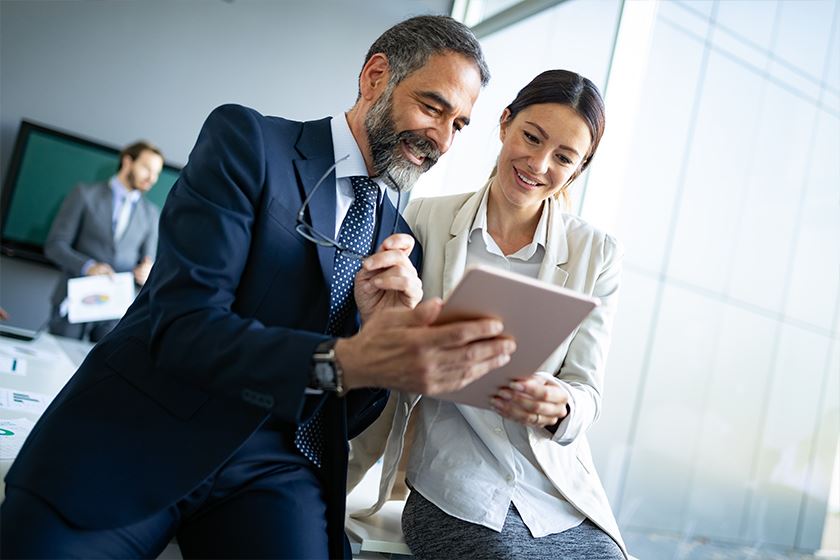 Trusts Created 2,500+

M&A Transactions Handled 110+

Clients Served 3,000+

Businesses Started 500+